Dropship with ASOGO!
UNDERSTANDING DROPSHIPPING
Drop shipping is a retail fulfillment business where you don't keep the products you sell in stock; you facilitate sales on behalf of a supplier (Solid Collections Sdn. Bhd., Hereafter "ASOGO"). Once an item sells, you then collect the profit, place an order with ASOGO at a dropshipper rate, and keep the retail margin as your profit. ASOGO then ships the item directly to your customer.
---
WHY YOU SHOULD JOIN US AS A DROPSHIPPER?
There are a number of reasons you should drop shipping at ASOGO:
LESS CAPITAL IS REQUIRED – The biggest advantage of dropshipping at ASOGO is that it's possible to earn some extra income without having to invest hundreds or thousands RINGGIT in inventory up front. Traditionally, retailers have had to tie up huge amount of capital purchasing inventory.

By dropshipping at ASOGO, you don't have to purchase a product unless you already made the sale and have been paid by your customer. Without major upfront inventory investments, it's possible to start a successful dropshipping business with very little money.
EASY TO GET STARTED – By Dropshipping at ASOGO, you don't have to worry about:

Managing or paying for a warehouse

Packing and shipping your orders

Tracking inventory for accounting reasons

Continually ordering products and managing stock level
YOU KEEP THE DIFFERENCE – You get exclusive dropshipper rate from ASOGO, you can then keep the difference between the retail price that your customers pay and the dropshipper rate that you pay to ASOGO.
TIME SAVINGS – ASOGO will provides you with readymade product descriptions and images, ensuring you'll be able to kickstart your dropshipper journey with ASOGO once you joined us.
---
HOW TO JOIN ASOGO DROPSHIPPERS' PROGRAM?
---
TERMS AND CONDITIONS FOR DROPSHIPPERS
You have to be at least 18 years old to become a dropshipper at ASOGO.

This dropshipping program is only available to West Malaysia for the time being.

You are only allowed to promote ASOGO products either by actual product or photos provided SOLID COLLECTIONS SDN. BHD.

You are not allowed to lower down the product price beyond ASOGO gazette selling price without prior approval by SOLID COLLECTIONS SDN. BHD.

It is your responsibility to provide us with the correct recipient/customer address for delivery of the product. SOLID COLLECTIONS SDN. BHD. is not liable for any consequences due to incorrect address provided that causes failure to reach to your customer.

All payments should be made payable to SOLID COLLECTIONS SDN. BHD. account

ONLY through manual bank transfer (eg. Online bank transfer, ATM cash deposit, ATM transfer, Bank Counter Deposit)

prior to the shipment.

Please do not made payment through iPay88 payment gateway

. ASOGO will proceed with the shipment of the product within 2-5 working days after receiving payment confirmation via Maybank2u.

Product shipment will be handled by various delivery partner depending on the given size or weight of the product, ASOGO has the right to use whatever delivery partner that are available without prior notice to dropshipper.

SOLID COLLECTIONS SDN. BHD. reserved the rights to change the dropshipper agent fees anytime where we will inform that on ASOGO.com prior changing.

SOLID COLLECTIONS SDN. BHD. reserved the rights to ship out a similar product with a higher price point item to your customer in any case where the desired product is out of stock.

If by any means the above similar is out of stock as well, SOLID COLLECTIONS SDN. BHD. will then have the rights to choose to refund the amount to your customer.

SOLID COLLECTIONS SDN. BHD. reserved the rights to deactivate the promo code if there is no transaction within 3 months.

Any breaching of this terms and conditions will subject to the termination of your dropshipper agentship at ASOGO.

SOLID COLLECTIONS SDN. BHD. reserved the rights to alter the terms and conditions anytime without prior notice.
---
Questions?
Email to:Dropshipping@asogo.com attn to (Glendon)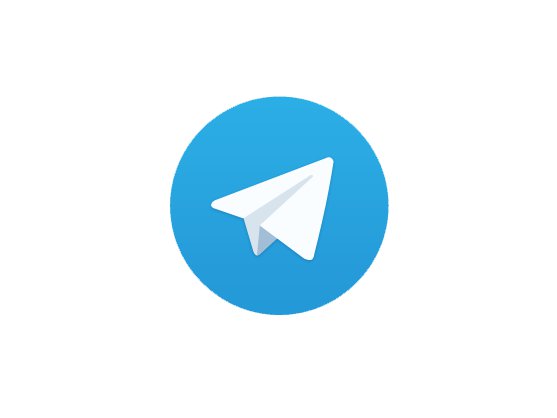 Telegram to: 012-246 9961(Glendon)
Still Here? You are awesome! to welcome you to our big family, click on the link below to fill up the application form:
Print